VISIT US | Unit 8, The Old Water Works, Scunthorpe
Volkswagen & Audi Specialists | Remapping | Repairs | Custom Exhausts | Advanced
Immobilisers
About Endless Performance
We specialise in the Volkswagen Audi group vehicles, having access to dealer level technical information & special tools we can carry out almost any job the dealer can offer.
We also specialise in diesel and petrol remapping for better performance, reliability and of course better fuel economy on turbo diesel vehicles.
We have an in-house auto electronics specialist, a Volkswagen master technician and use above dealer level diagnostic equipment.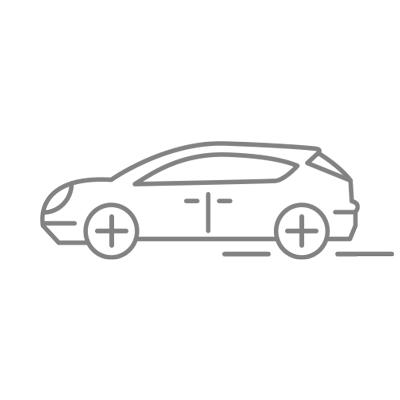 Volkswagen & Audi
Specialists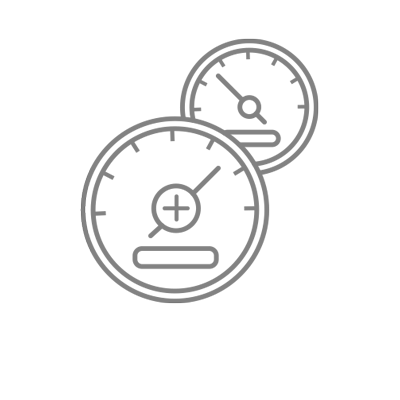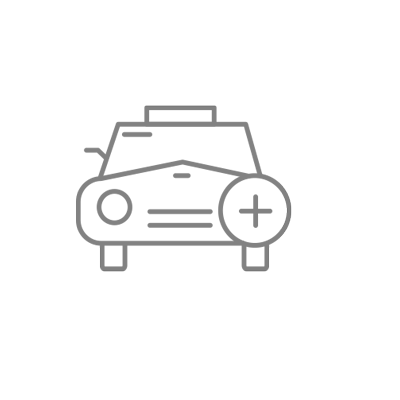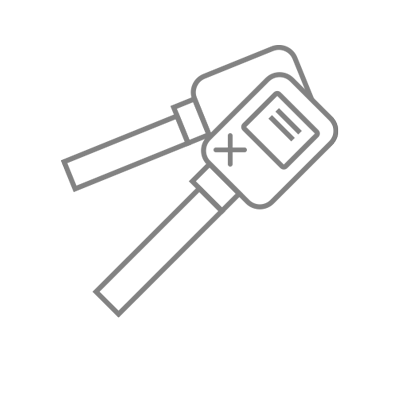 Custom Stainless Steel Exhausts
Contact Endless Performance
Visit Endless Performance
Unit 8, The Old Water Works, Scunthorpe